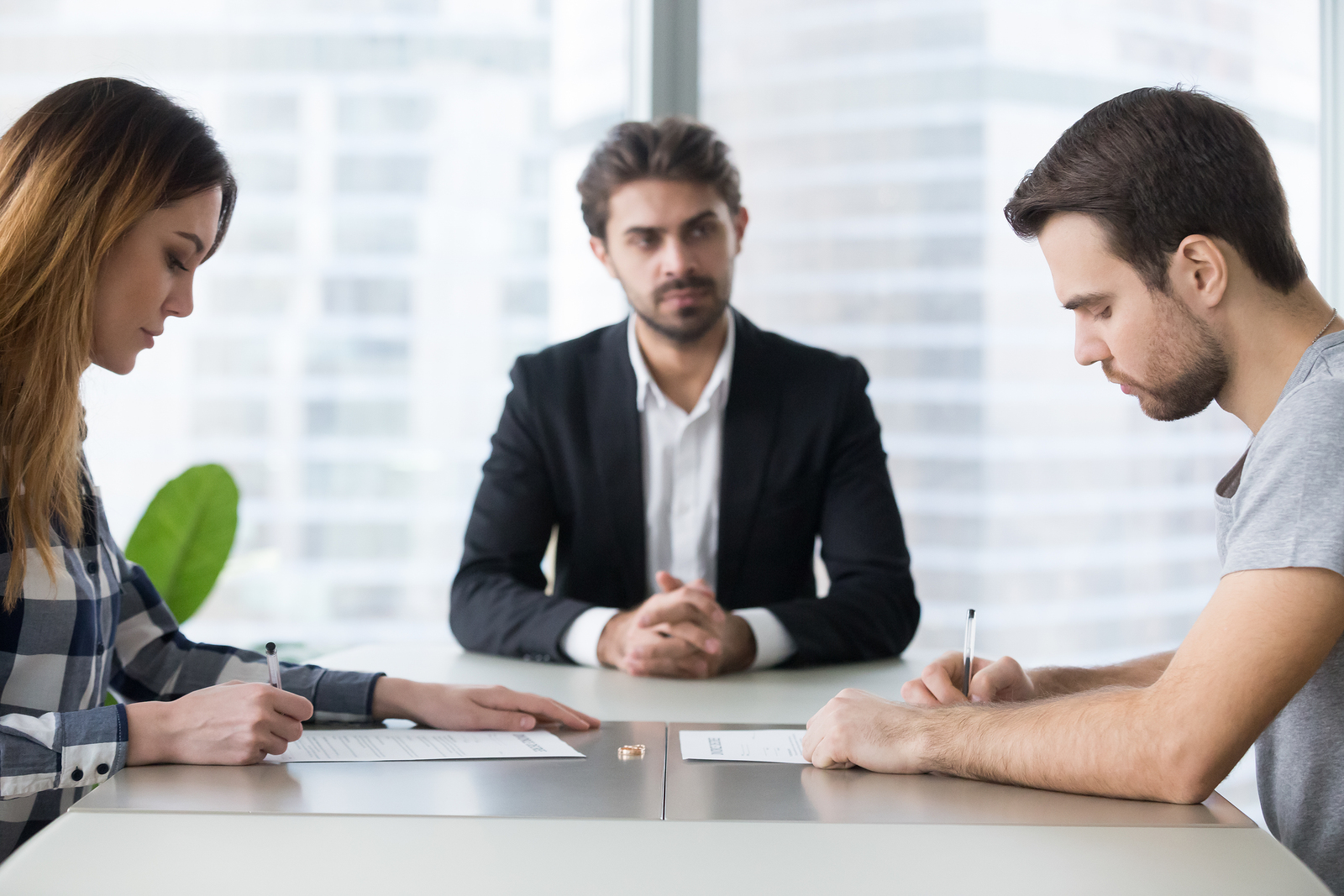 Chandler Alimony Attorneys
Our family law attorney with 20+ years experienced has served families in Chandler, Tempe, Mesa, Gilbert, and Scottsdale, and other cities in the Maricopa County for spousal support (alimony) and other family law matters
Arizona Spousal Maintenance
The issue of spousal maintenance, or alimony, is a difficult subject that comes up in many divorce cases. The attorneys of Shaffer Family Law in Chandler help with a range of issues related to spousal maintenance, including:
Negotiating spousal maintenance as part of a divorce settlement agreement
Establishing your need for spousal maintenance in court during a contested divorce
Including spousal maintenance in the terms of a legal separation agreement
Defending against requests for spousal maintenance by your spouse or former spouse
Seeking modification of spousal maintenance payments when your circumstances have changed
Enforcing spousal maintenance orders through court action, including contempt and garnishment
Fair financial support for each party to a divorce or separation is extremely important. Our experienced family law attorneys understand the need to be aggressive on your behalf when appropriate. We are also skilled at mediation and negotiation: when a cordial relationship between you and your ex-wife or ex-husband is important, we can assist in explaining and advocating for a fair financial arrangement that both parties can agree to in an effort to avoid litigation if possible.
Our attorneys assist with establishing, modifying, and enforcing spousal maintenance orders in Maricopa County and the surrounding communities. Contact Shaffer Family Law online or call (480) 470-3030 for a free case evaluation.
Contact a Chandler alimony lawyer
Call Shaffer Family Law at (480) 470-3030 to find out how an experienced Chandler alimony lawyer can help you with all documentation and represent you in the court.
Contact Us For a
Free Consultation