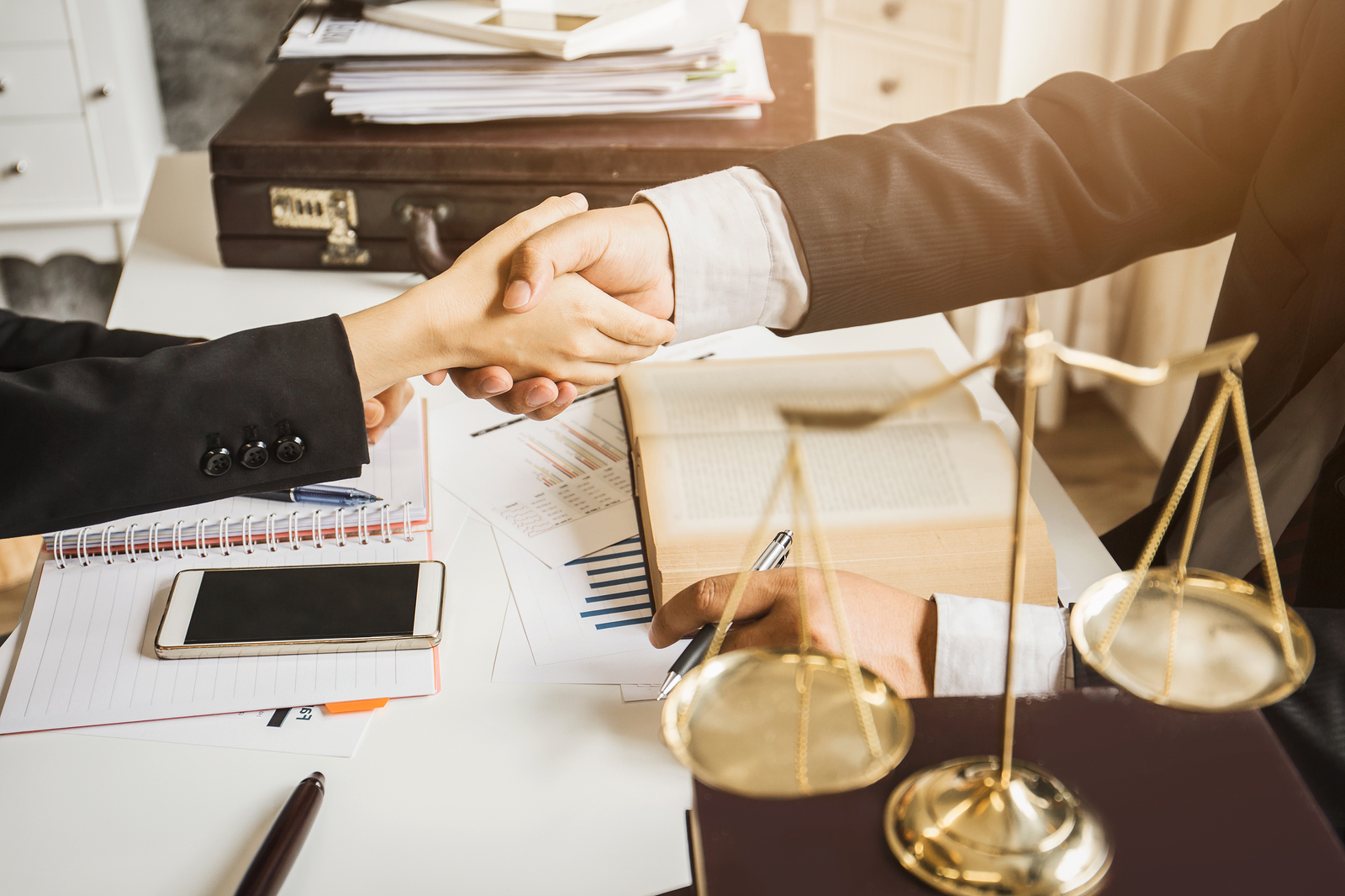 Chandler Lawyer | Pre and Post Nuptial Agreements
Our 20+ years experience family law attorney  has served families in Chandler, Tempe, Mesa, Gilbert, and Scottsdale, and other cities in the Maricopa County for pre and post-nuptial agreements and other family law matters
Protect your legal assets with nuptial agreement
No one plans to get divorced before they get married. Unfortunately, nearly half of marriages in the United States end in divorce, so it makes sense to at least acknowledge the possibility. Because Arizona is a community property state, prenuptial and postnuptial agreements can be important for couples in Arizona who are concerned about protecting their financial assets in the event of divorce.
How a prenuptial agreement works
A prenuptial agreement is a contract a couple enters into in anticipation of marriage. Creating a prenuptial agreement allows you and your spouse to protect certain assets from being subject to division should you get a divorce later. Many couples find that having created a prenuptial agreement actually helps their marriage get off to a better start because they have learned to discuss and negotiate important financial matters.
A postnuptial agreement is an agreement entered into after a marriage has taken place, but before a divorce is initiated. As with premarital agreements, one or both of the spouses usually is seeking to protect assets or income in the event of divorce.
Why do you need a family lawyer?
The divorce and family law attorneys of Shaffer Family Law in Chandler will work with you to craft an agreement that best meets your needs or review a prenuptial or postnuptial agreement that you've been asked to sign. In the event of a dispute about a prenuptial or postnuptial agreement, we will negotiate or litigate on your behalf.
We invite you to learn more about our legal services regarding prenuptial and postnuptial agreements. Please contact Shaffer Family Law for more information about how we can help.
Contact a Chandler family lawyer
Call Shaffer Family Law at (480) 470-3030 to find out how an experienced Chandler family lawyer can help you with all documentation and represent you in the court.
Contact Us For a
Free Consultation