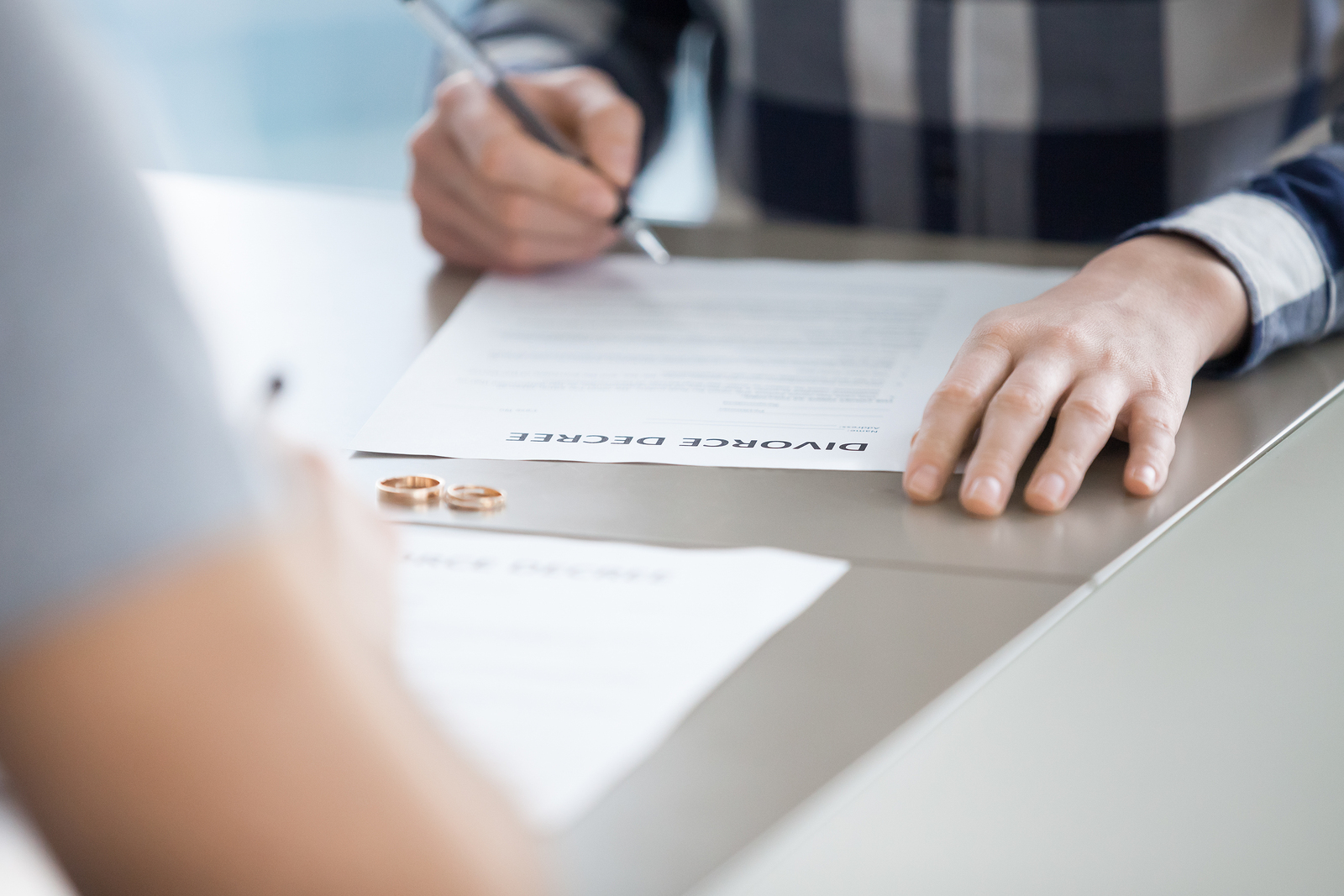 Chandler Lawyer | Marital Settlement Agreements
Our family law attorney with 20+ years experienced has served families in Chandler, Tempe, Mesa, Gilbert, and Scottsdale, and other cities in the Maricopa County for marital settlement agreements and other family law matters
Consent Decrees or Marital Settlement Agreements
When divorcing or separating parties agree on some or all issues concerning property, support, and children, they may choose to enter into a written settlement agreement commonly called a Consent Decree or settlement agreement. A settlement agreement sets forth the terms of each party's marital property, spousal support, child support, custody, and visitation or parenting time rights. Marital settlement agreements in Arizona allow parties to have control over the resolution of issues that are important to them, rather than having decisions imposed upon them by the court. Another advantage of settlement agreements is that they tend to result in less hostility and expense than litigating issues in family court.
Arizona residents facing dissolution of a marriage may wish to consider reaching a settlement through negotiation or mediation. Settlement often saves time and money and minimizes emotional trauma. At Shaffer Family Law, we have extensive experience in creating and drafting consent decrees or settlement agreements. We will thoroughly brief you on how Arizona marriage and divorce law applies to your situation, help you negotiate the terms of the agreement with your spouse, and prepare and file the documents for you. If you and your spouse can resolve all the issues in your divorce with a consent decree, you will likely never see a courtroom.  Often, parties have disagreements concerning one or more issues in their divorce which requires a judge to make a decision before parties resolve to try and agree on the remaining issues in their divorce.
Contents of an Arizona Consent Decree (Settlement Agreement)
A comprehensive settlement agreement usually provides for all of the following:
Characterization of property interests and characterization and division of the community estate (assets and debts)
Adjustment of reimbursement claims and income tax issues
Payment of child support, spousal maintenance and attorney fees and costs
Child custody and visitation
Certain waivers and indemnification agreements between the spouses
Because a settlement agreement is essentially the "private law" of your divorce, it's critical to be sure that it contains all the provisions you need it to, and that you understand and are willing to abide by its terms. At Shaffer Family Law, we spend all the time needed to make sure that your consent decree truly meets your needs. As experienced Arizona family law attorneys, we have the foresight to ask the questions and explore the issues that may not occur to our clients until it's too late. Our priority is protecting the rights and interests of our clients so that they can move forward with their lives.
Contact a Chandler Fanily law attorney
Call Shaffer Family Law at (480) 470-3030 to find out how an experienced Chandler family lawyer can help you with all documentation and represent you in the court.
Contact Us For a
Free Consultation