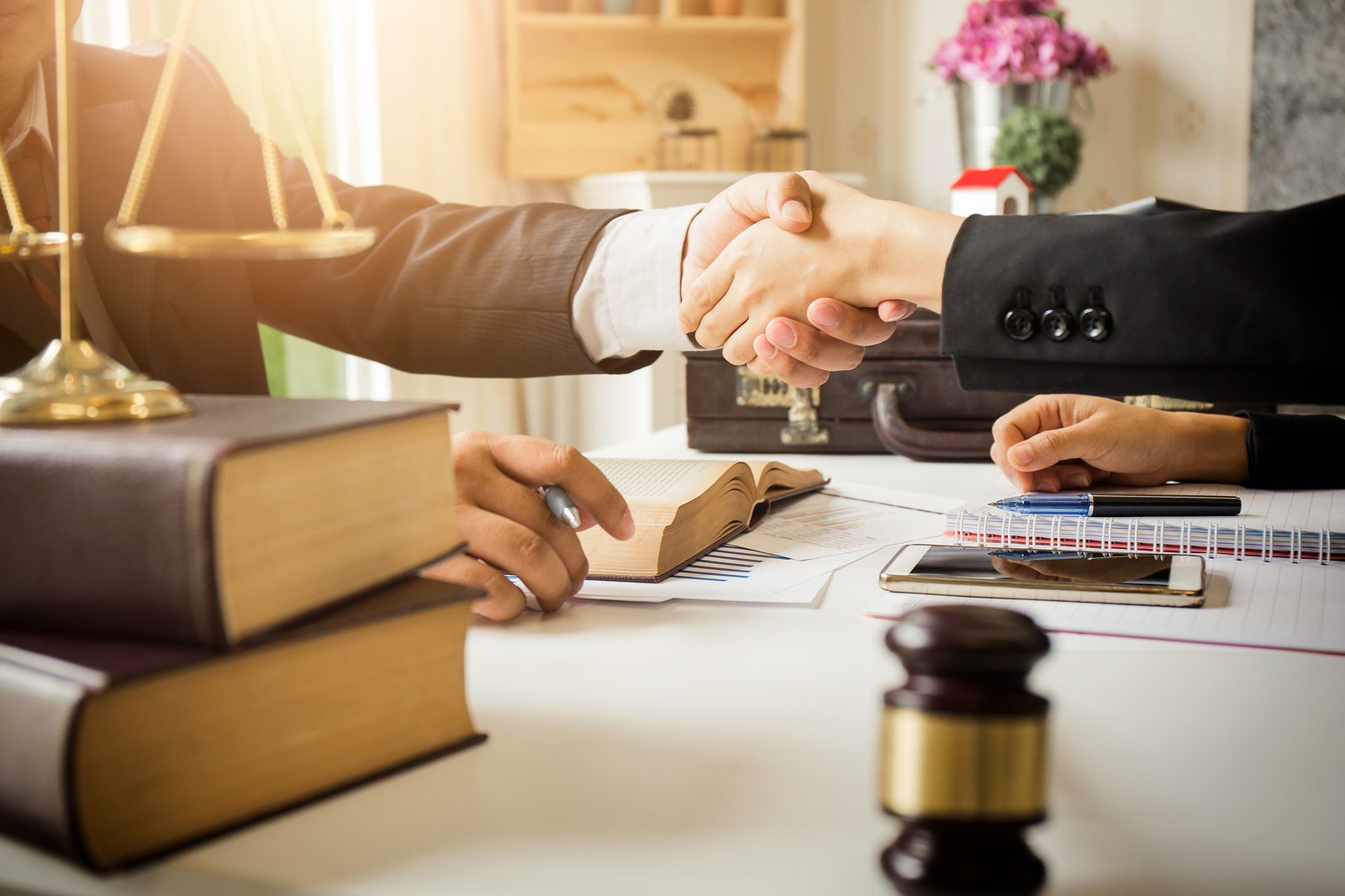 Chandler Modification Lawyer
Our family law attorney with 20+ years experienced has served families in Chandler, Tempe, Mesa, Gilbert, and Scottsdale, and other cities in the Maricopa County for post-judgment modification and other family law matters
What to do when current circumstances have changed
Whether your divorce decree or child support order was originally entered in the Valley, elsewhere in Arizona, or in another state, you may later need to enforce or modify it. If you, your former spouse, or your child is a resident of Maricopa County or a nearby community, the attorneys of Shaffer Family Law can help you with post-judgment modification or enforcement of the terms of the original order.
Enforcement of a divorce decree may include seeking an Arizona court's help in requiring your former spouse to make spousal maintenance payments, to make child support payments, to return certain property to you, or to allow you to visit your children according to your custody and parenting time schedule.
What are the possible Post-judgment modifications?
Post-judgment modification of a divorce, custody or support order involves asking the court to change the terms of an original order because of a change in circumstances. For example, you may seek modification of a child support order because your income has changed. You may seek modification of child custody or visitation orders for many reasons, including because you or your ex plans to move or because you are concerned about your child's safety with the other parent.
Why you need a family law attorney to help you
The divorce and family law attorneys of Shaffer Family Law have years of experience successfully petitioning Arizona courts to enforce and modify divorce, support, and custody orders. We will explain the legal standards that apply to your situation and discuss the options available to you under Arizona law. Even if we didn't represent you in your original divorce or custody proceedings, we can guide you and also ease the process of modification or enforcement of prior orders.
We invite you to learn more about the enforcement and modification of judgments. Or contact Shaffer Family Law online or call us at (480) 470-3030 for more information about how we can help.
Shaffer Family Law is dedicated to helping people all across Maricopa County, including Phoenix, Tempe, Chandler, Scottsdale, Gilbert, and Mesa. We also work with families in Pinal County, Pima County, Yavapai and Coconino counties.
Contact a Chandler modification lawyer
Call Shaffer Family Law at (480) 470-3030 to find out how an experienced Chandler modification lawyer can help you with all documentation and represent you in the court.
Contact Us For a
Free Consultation