Protecting What Matters Most
Protecting What Matters Most
Family law matters, including divorce, affect every aspect of your life: your relationship with your children, your finances, where you live, your emotional well-being, and more. If you're involved in a family law case in Arizona, it's important to work with an attorney who understands what you're going through, and who can advocate effectively for what matters most- you and your family.


Kelly Shaffer
Twenty Years Family Law Experience
University of Arizona at Tucson Law School, Juris Doctor, 1997
Arizona State University, Bachelor of Science, Magna Cum Laude
Call (480) 470-3030 or Complete the Form Below
Schedule Your Free Consultation
What Our Clients Are Saying About Us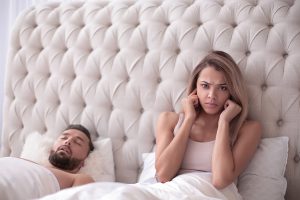 If you think it is somewhat complicated, it is not. It simply means sleeping away from your partner ...