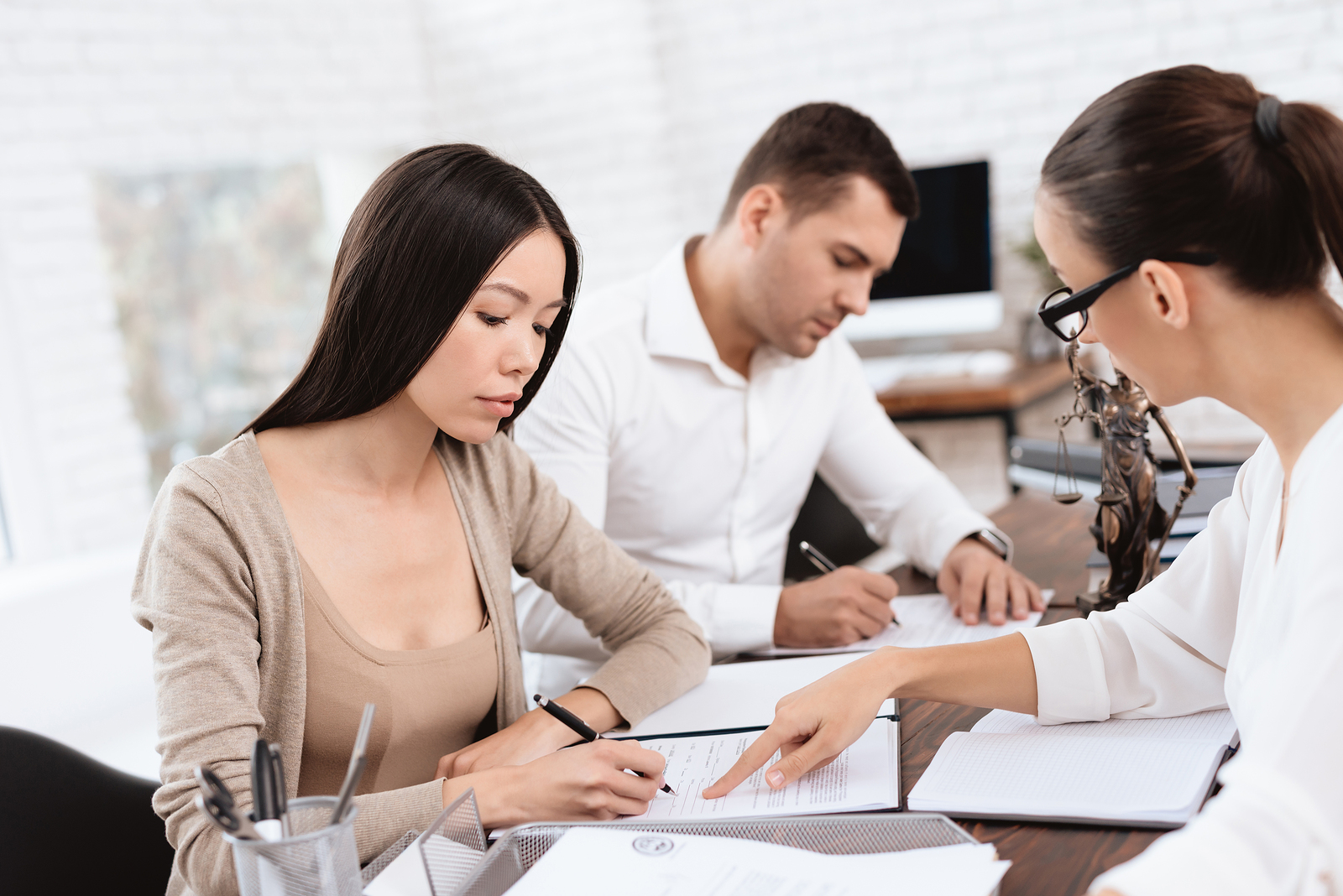 Divorce Attorney in Chandler, Arizona
Our family law attorney with 20+ years experience has served families in Chandler, Tempe, Mesa, Gilbert, and Scottsdale, and other cities in the Maricopa County in divorce-related and other family law matters
Confidential and Compassionate Arizona Divorce and Separation Lawyers
Divorce cases are first and foremost about the lives of the people involved. Divorce means permanent changes for both spouses and children, which leaves many important issues to address. At Shaffer Family Law, our divorce lawyers understand that the outcome of your divorce will affect the quality of the rest of your family's lives. We focus on assisting people who find themselves facing these difficult decisions regarding their home life, property, and parenthood. We are committed to helping our clients through these challenges with a compassionate yet uncompromising representation.
Chandler Divorce lawyer with successful divorce cases
Shaffer Family Law has helped hundreds of people dissolve their marriages. We have more than 20 years of experience confidently handling all types of divorce, from straightforward uncomplicated divorces with no children and little property to complex dissolution cases involving significant assets and contested child custody issues. We provide all of our clients with a realistic perspective of their unique situation and the potential legal outcomes, which allows them to make informed decisions throughout the process. We work diligently to achieve our clients' goals in a professional, ethical manner.
Divorce procedure - What you can expect
Our family law attorneys begin by sitting down with you and listening to your individual concerns and needs. We will make sure you fully understand how each decision you make impacts your family now, and in the future. All decisions made in a dissolution or separation proceeding should be made only after you are fully informed of all the potential consequences.  Our goal is to ensure that you understand the process and make decisions that will benefit you. We believe that mediation and negotiated settlements are almost always better alternatives to courtroom litigation. In the event that litigation is necessary, we will fight aggressively, without hesitation, to protect your rights.
We welcome you to read more about our divorce and separation practice areas and to contact Shaffer Family Law for a no-cost initial consultation.
Shaffer Family Law is dedicated to helping people all across the Valley, including Chandler, Gilbert, Mesa, Tempe, Phoenix, Scottsdale, Paradise Valley, and Surprise. We also work with families in Pima, Pinal, Yavapai and Coconino County.
In a contested divorce, one spouse files a petition for divorce, and the other spouse files a response because he or she disagrees with the petition. The respondent may disagree with some or all of the things the petitioner is asking for.… Read More
There are a few ways for an uncontested divorce to take place in Arizona. In what's known as a "true default," one spouse files a petition for divorce, and the other simply does not file a response. In this case, the court is like… Read More
In divorce mediation, the parties meet each other on a level playing field with a mediator who serves as a neutral third party to facilitate appropriate and reasonable solutions to all the issues that need to be decided. Mediation may not be appropri… Read More
If you hope to reconcile with your spouse or are philosophically opposed to divorce, a legal separation may be an option for you. Legal separation also may offer financial advantages over divorce. If you live in the Valley or the surrounding com… Read More
In Arizona, an annulment—also called "nullity of marriage"—occurs when a court decides that your marriage either is "null and void" or is "voidable." A null and void marriage… Read More
Military life is stressful both for enlisted men and women and their families. Add this to the stress of ordinary life and obligations, and it is not surprising that divorce is at least as prevalent in military families as in civilian ones.  A mem… Read More
Domestic violence is verbal or physical abuse, or threatened abuse when the person being abused and the abuser are in an intimate relationship or have been in the past. Such relationships include marriage or domestic partnership, dating relationships, living together… Read More
Contact a Chandler divorce custody lawyer
Call Shaffer Family Law at (480) 470-3030 to find out how an experienced Chandler divorce lawyer can help you with all documentation and represent you in the court.