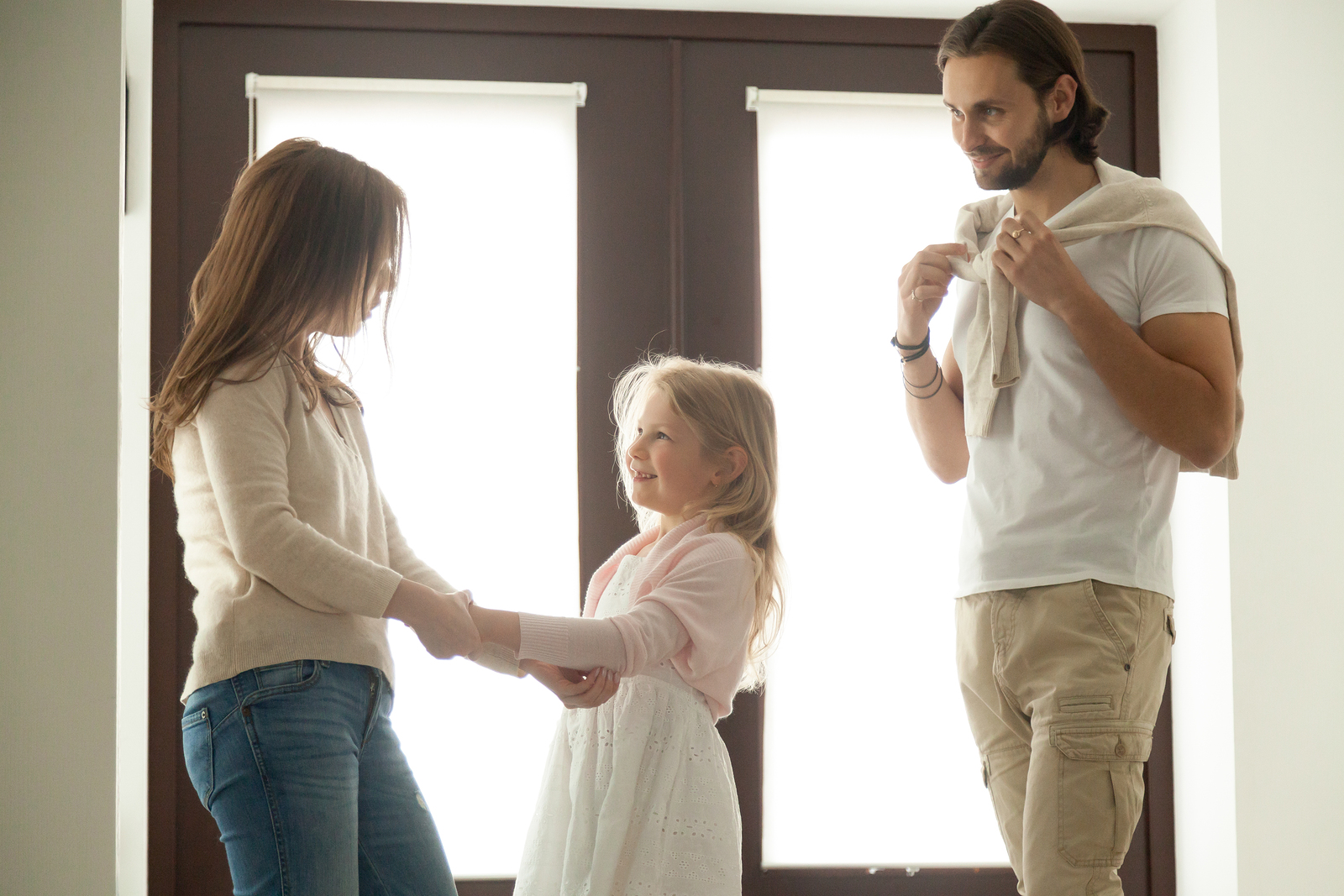 Chandler Parenting Time (Child Custody) Attorney
Our family law attorney with 20+ years experienced has served families in Chandler, Tempe, Mesa, Gilbert, and Scottsdale, and other cities in the Maricopa County for Parenting Time (Child Custody) & visitation and other family law matters
How is Parenting Time (Child Custody) Decided in Arizona?
In Arizona, courts are willing to allow parents to reach their own agreements as to Parenting Time (Child Custody) and parenting plans in almost all circumstances. Of course, parents are sometimes not able to reach an agreement, in which case the court must decide.
How is Parenting Time (Child Custody) determined in Arizona?
Arizona Parenting Time (Child Custody) law is guided by the principles that children benefit from regular, frequent, and ongoing contact with both parents, and that the court's primary concern should be the health, welfare, and safety of children.  Arizona law does not favor either mothers or fathers in custody considerations. Both parents are presumed at the outset of the custody determination to have equal rights to custody. Within this framework, courts in the valley and surrounding counties must take into account all circumstances of each case and may consider any relevant information.
Who gets the rights for legal decision-making for their child?
As of January 1, 2013, Arizona has revamped its child custody laws. Our statutes no longer have the word "custody" and court orders reflect the words "legal decision making" and "parenting time" to define how parents share their children.  A judge has the discretion to make decision-making equal; or to give one parent the right to make all decisions affecting the child; or even to split up the decision-making (for example, the court might give Mother the right to make medical decisions, and Father might be given the right to make educational decisions). Decision-making authority typically includes decisions affecting the child's health, education and overall welfare. If the court orders equal decision making, then both parents are to meet and confer on these decisions for the child and agree on them. When parents cannot agree, the courts are left to decide these issues.
How is Parenting Time Determined?
In making orders related to how parents share time with their children, the court considers factors such as whether either parent has a history of alcohol or drug abuse, or whether there is a history of committing domestic violence or child abuse; which parent is more likely to encourage a positive relationship between the child and the other parent; the child's preference if the child is mature enough to express a preference; and the stability of a proposed living environment.  If parents can agree on how they share their children, then the court will likely adopt the parenting plan as the order of the court without any changes.
Under some circumstances, a parent will be ordered to have only "supervised" contact with their child or children.  This means that the parent must have another person, often a professional visitation supervisor present during the time they spend with their child or children due to possible issues of physical or verbal abuse.
When circumstances change, either parent can seek a modification of the parenting orders and the Court will consider whether those circumstances are significant enough to warrant a change in the current orders.
Contact a Chandler Parenting Time (Child Custody) Lawyer
Call Shaffer Family Law at (480) 470-3030 to find out how an experienced Chandler Parenting Time (Child Custody) lawyer can help you with all documentation and represent you in the court.
Contact Us For a
Free Consultation