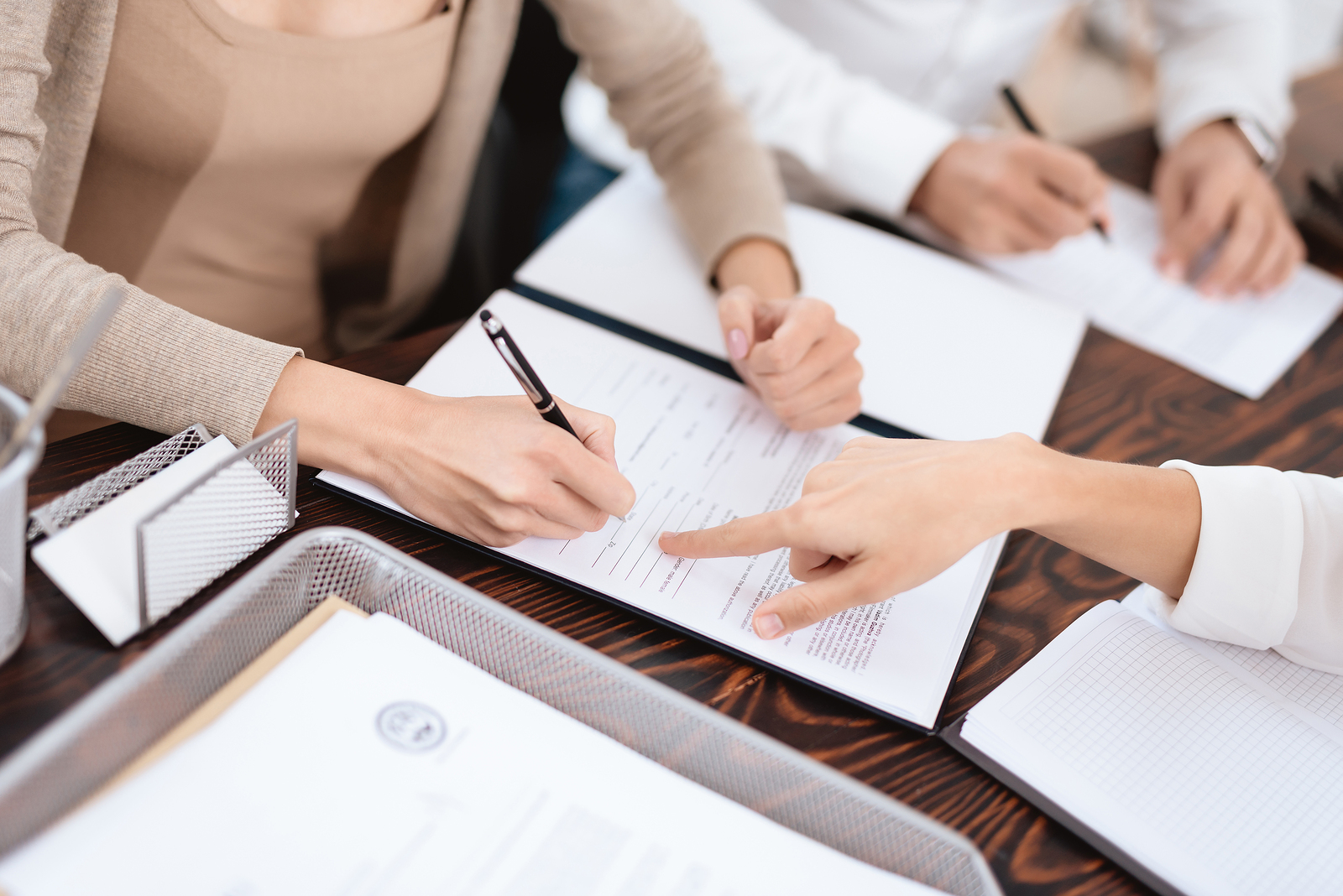 Our family law attorney with 20+ years experienced has served families in Chandler, Tempe, Mesa, Gilbert, and Scottsdale, and other cities in the Maricopa County for property division and other family law matters
What is Annulment
Annulment is an option, but only in rare circumstances.  An annulment is a formal finding that a marriage was never valid. The annulment will cause the parties to be returned to the status of "single", having never been lawfully married in the first place. There are instances where parties are married for many years under the assumption that they were validly married, when in fact they were not.
Marital relationships that are subject to annulment proceedings are classified as "void" or "voidable" and are sometimes referred to as nullified marriages. A void marriage is a nullity and void from the very beginning – prohibited marriages fall into this category, such as an incestuous marriage between brother and sister, or a situation where one person was still legally married to another at the time of the marriage. By comparison, in a voidable marriage, one of the parties has the right to annul the marriage, but he or she has not yet exercised that right. Arizona court proceedings are required to annul the voidable marriage.
Grounds for Marriage Annulment in Arizona
There are several specific situations in which an annulment may be granted by Arizona courts:
Underage Spouse
Marriage to a relative (incest)
Bigamy (married to another person at the time of marriage)
Fraud
Coercion
Mental/Physical Incapacity
Although it is not easy to obtain an annulment in Arizona, the family law attorneys of Shaffer Family Law have successfully had marriages annulled and can determine whether an annulment is the proper legal action to take in your situation.
Annulments Resulting From Fraud
Annulments based on fraud—that is, entering into a marriage deceitfully—in particular, may be granted for a range of reasons. One example of fraud is when a party knows he or she is sterile or infertile prior to the marriage but conceals that information from the other party until after the ceremony. Denying sexual relations or an unwillingness to have children, if previously promised, are also forms of fraud. In addition, discovering one's spouse's past criminal record or fugitive status could lead to the annulment of a marriage. An annulment based on fraud may also be obtained if marriage was entered into deceitfully in order for someone from another country to secure a U.S. green card.
Annulment in Phoenix and the Surrounding Communities
If you are unsure whether or not seeking an annulment is right for you, our attorneys can help. We serve Chandler, Gilbert, Mesa, Scottsdale, Phoenix, and all surrounding communities.  Contact Shaffer Family Law online or call (480) 470-3030 today.
Contact a Chandler Fanily law attorney
Call Shaffer Family Law at (480) 470-3030 to find out how a Chandler annulment lawyer can help you with all documentation and represent you in the court.